Return to site
Released & Ready: Learn to R.E.S.T.!
with host Keisha A Rivers
When faced with big changes and a lot of uncertainty, we go through an initial shock that requires us to react and make adjustments to just "get through". But what happens after the shock has worn off and you now find yourself having to create a new "normal"? What do you do? How do you cope? In this Released & Ready episode, Keisha A Rivers provides four steps that will guide you in your journey to dealing with big changes. Listen in and Learn to R.E.S.T.!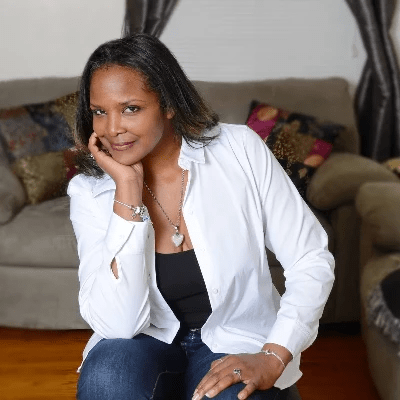 Keisha A Rivers survived a harrowing Hurricane Katrina experience to become a successful speaker, change agent and learning leader. She facilitates successful outcomes by equipping people to manage change. Her work centers on three main areas: Engagement, Learning and Leadership. Keisha has over 14+ years of experience in the strategic consulting and organizational development space. She works with clients in the consumer goods & services, retail, hospitality, government and education industries.